Digitalization as a passion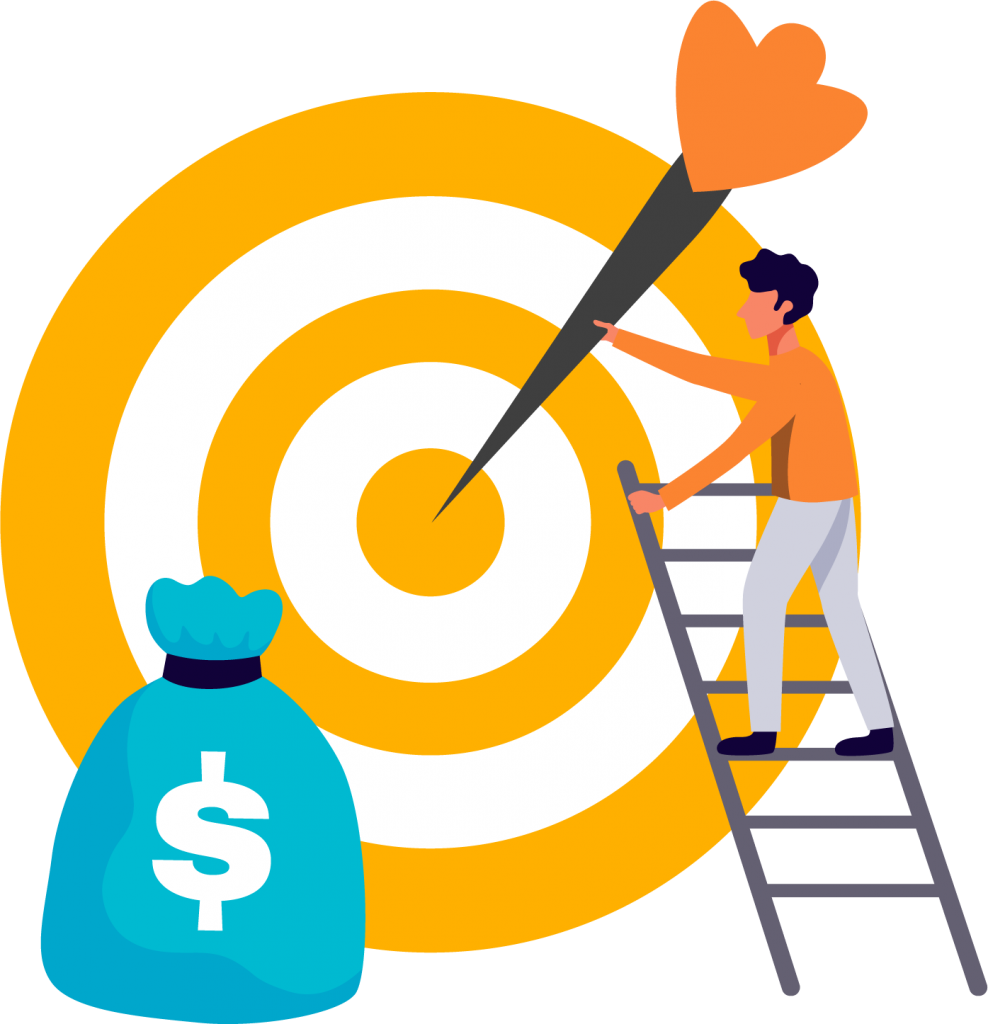 Taking the first step to help our local businesses
Located in Klang, Selangor, ArrayHubs is surrounded by older and more traditional businesses that have been around our small town for years. The majority of these businesses are owned by the older generation who lack digital knowledge. Even though many show interest in moving their businesses online, they are often unsure of how they should make the first step. ArrayHubs is here to help them out.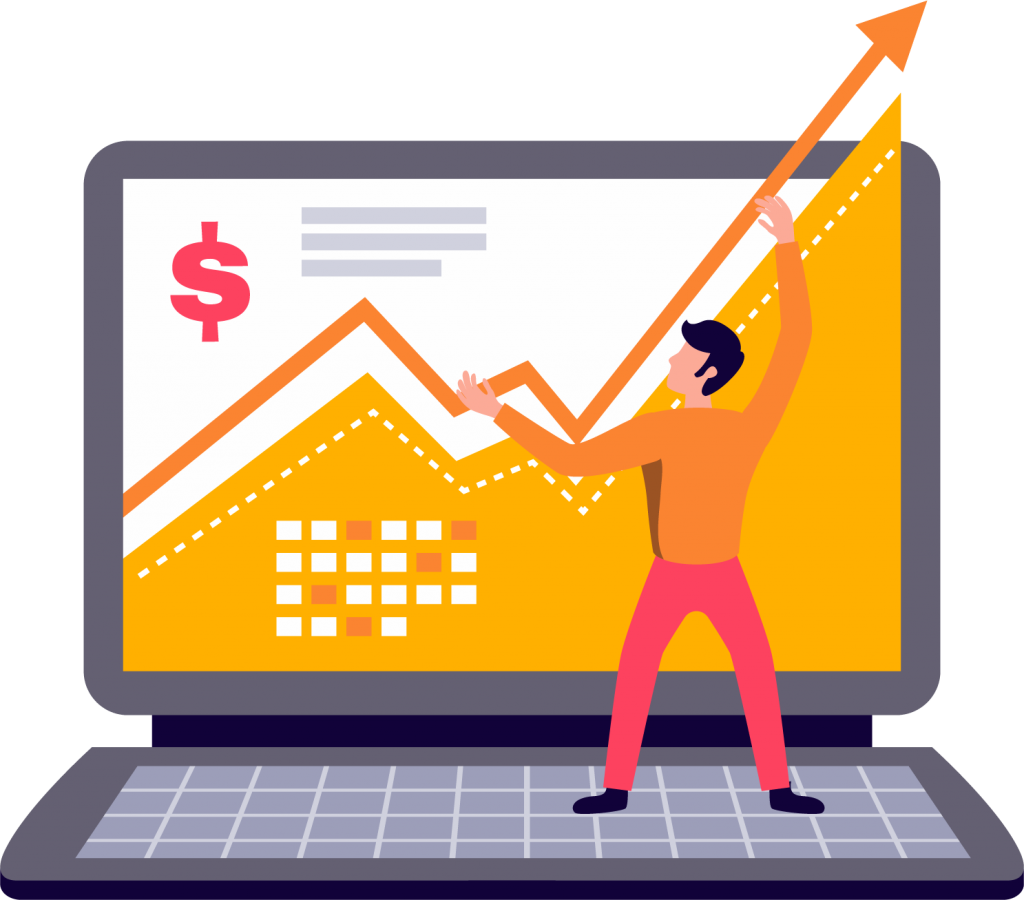 We look forward to standing amongst Malaysia's top digital solution companies by providing effective and up-to-date online solutions to our clients.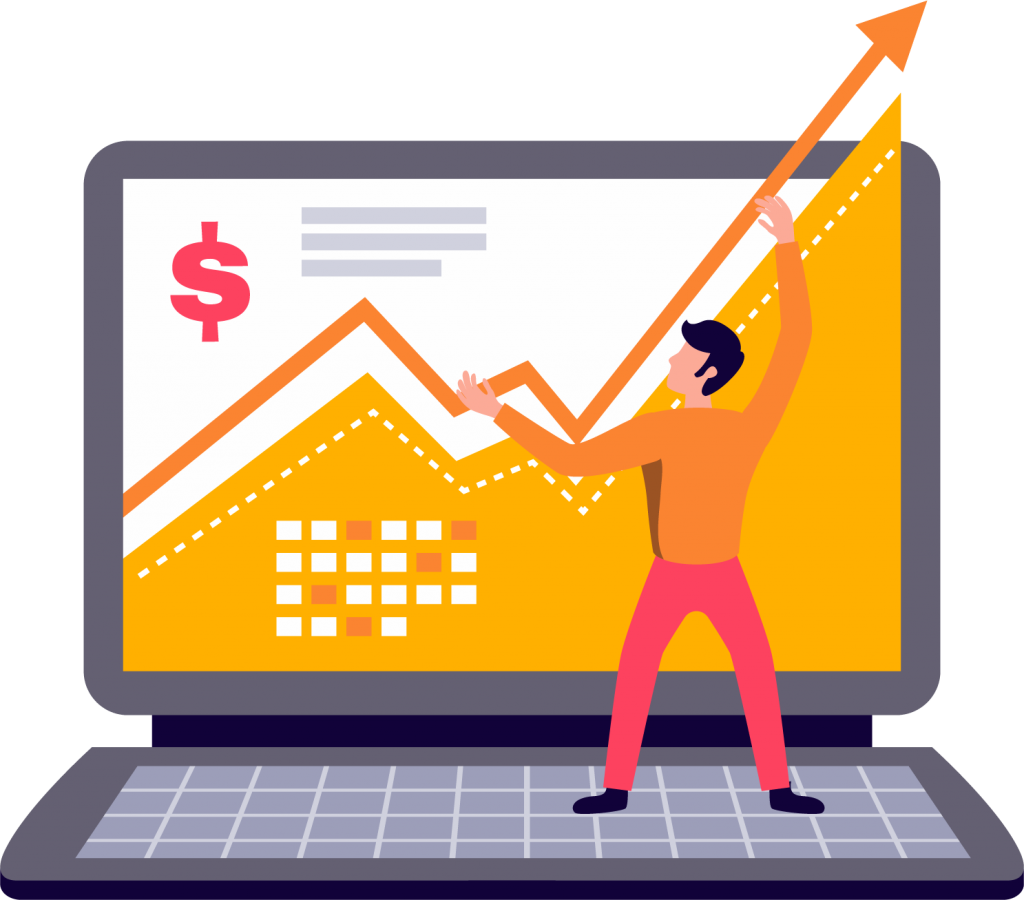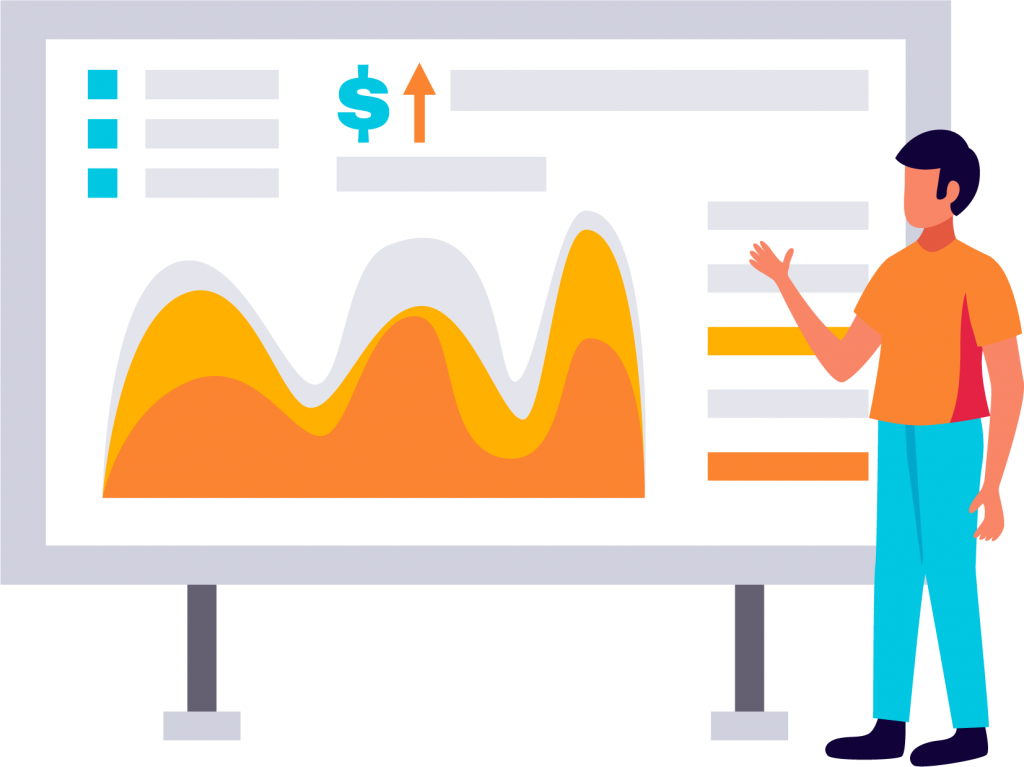 A small family with big goals
We are committed to helping our clients maximize the potential of their businesses. Acting as an aide, we love watching companies flourish and prosper. We value our employees the most as they are our greatest assets. By prioritizing their happiness and wellbeing, our young team continues to deliver exceptionally.
Customize your business needs with ArrayHubs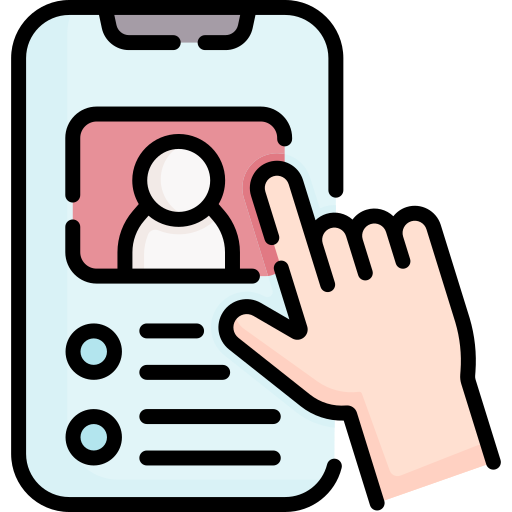 Tired of keeping up with online trends? Don't worry, let us do it for you. We offer the best innovative digital solutions to all our clients.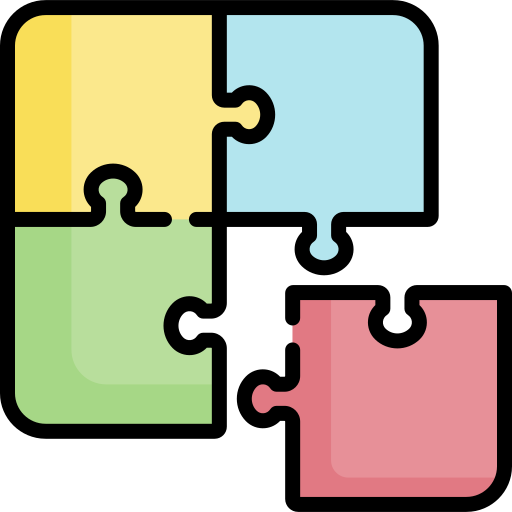 Once a mutual agreement has been achieved, our team works diligently to get the project completed in time.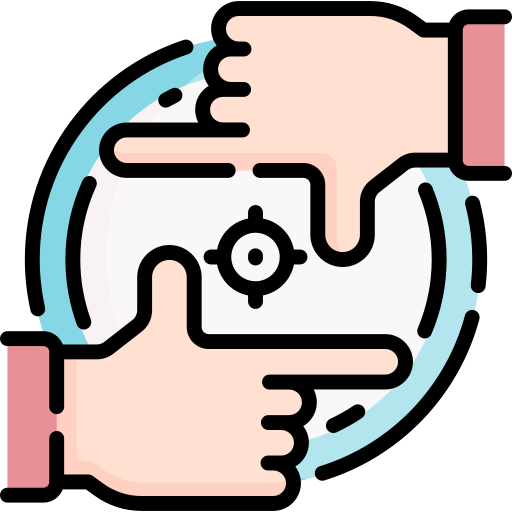 Just like our company culture, our team communicates casually and professionally with our clients to ensure the best final product.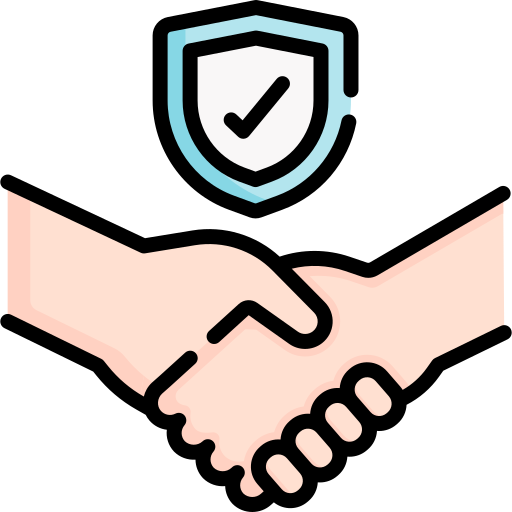 From designing to coding, we pride ourselves in providing only our best.
3A-3, MTBBT2, Jalan Batu Nilam 16,
41200 Klang, Selangor, D.E.
Copyright 2021, ArrayHubs. All rights reserved.