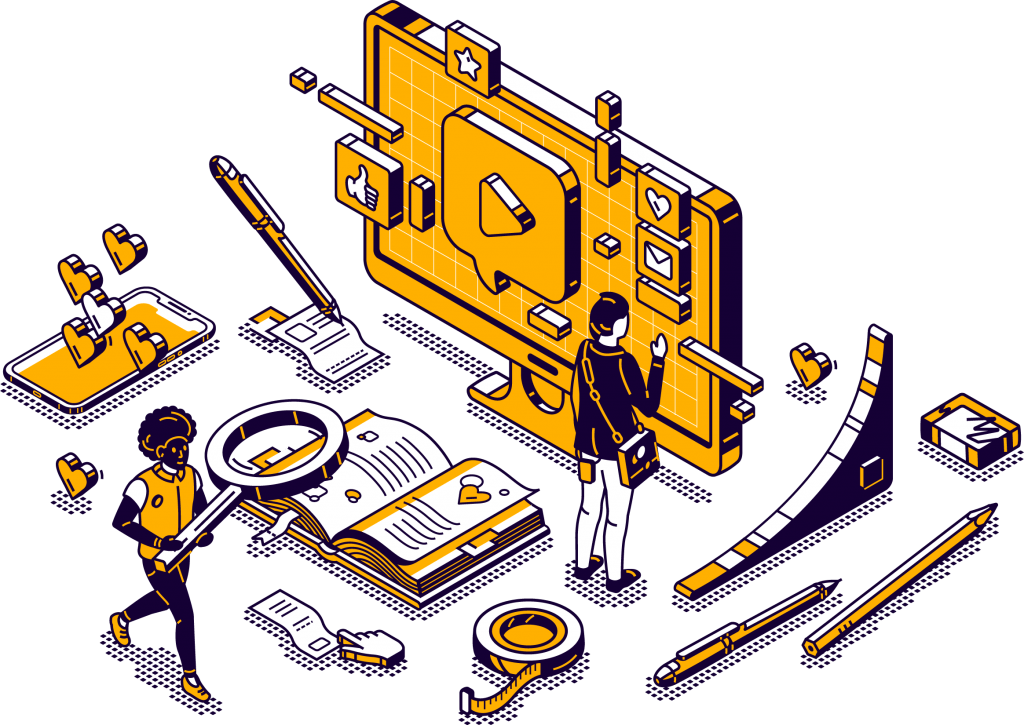 Masters of Digitalization
Let us
'Tech' Care

of your
Times have changed, and commerce must follow suit. The ever-evolving digital era is here – sprouting new online trends and business models every single day. If you find yourself falling behind, fret not, let the experts take the rein. You've come to the right place, we have all you need.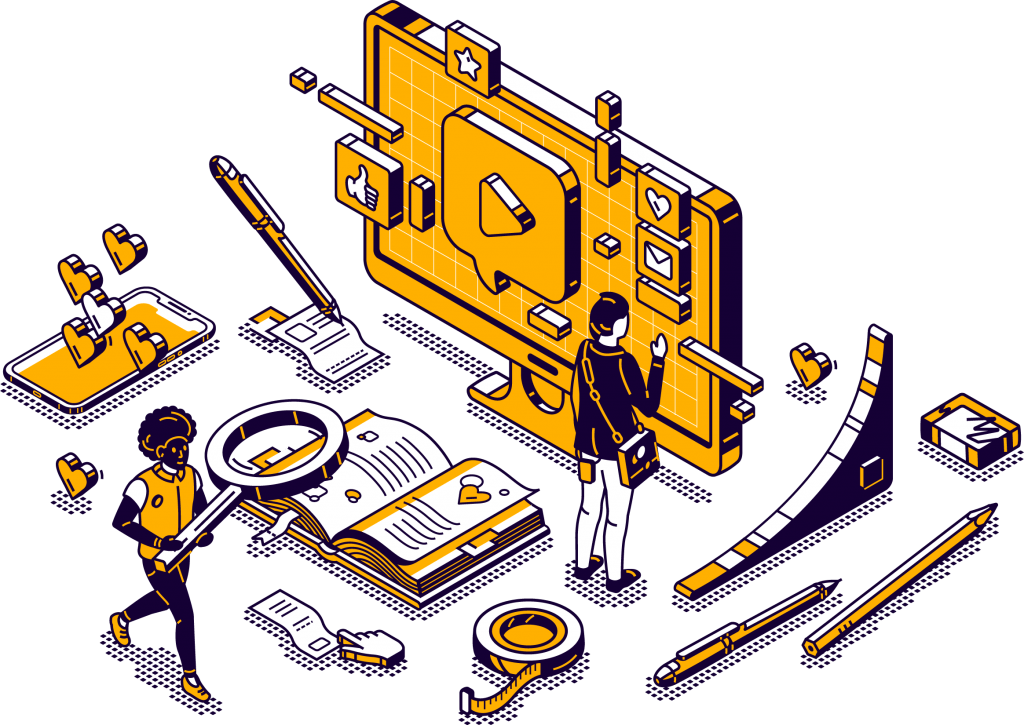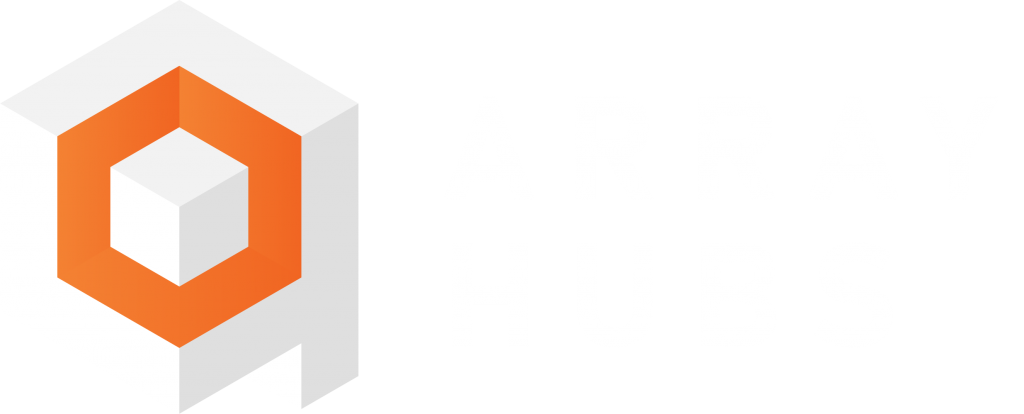 Digitalization as a Passion
Array Hubs is made up of a small group of IT nerds who eat codes for breakfast. Located in the town where 'bah kut teh' came to be, our company culture is just like Klang - badass very kuat.
3A-3, MTBBT2, Jalan Batu Nilam 16,
41200 Klang, Selangor, D.E.
Copyright 2021, ArrayHubs. All rights reserved.